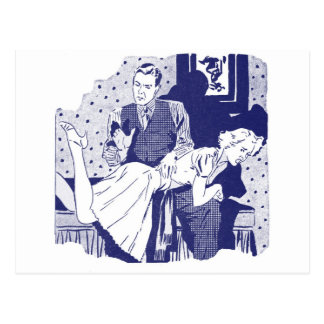 .
I am happy to be a submissive husband and take my punishment, which is lovingly handed out by my wife, but I would occasionally like to be able to spank a female bottom.
Sometimes I come across an image on the internet which just flicks a switch.
Like one of these two for instance. Peach is such a nice colour, ne c'est pas?