I found this image and it reminded me of people making plans to go home for Christmas.
For a young person it may be that going back home for a short spell at this time of the year is good for their personal character development.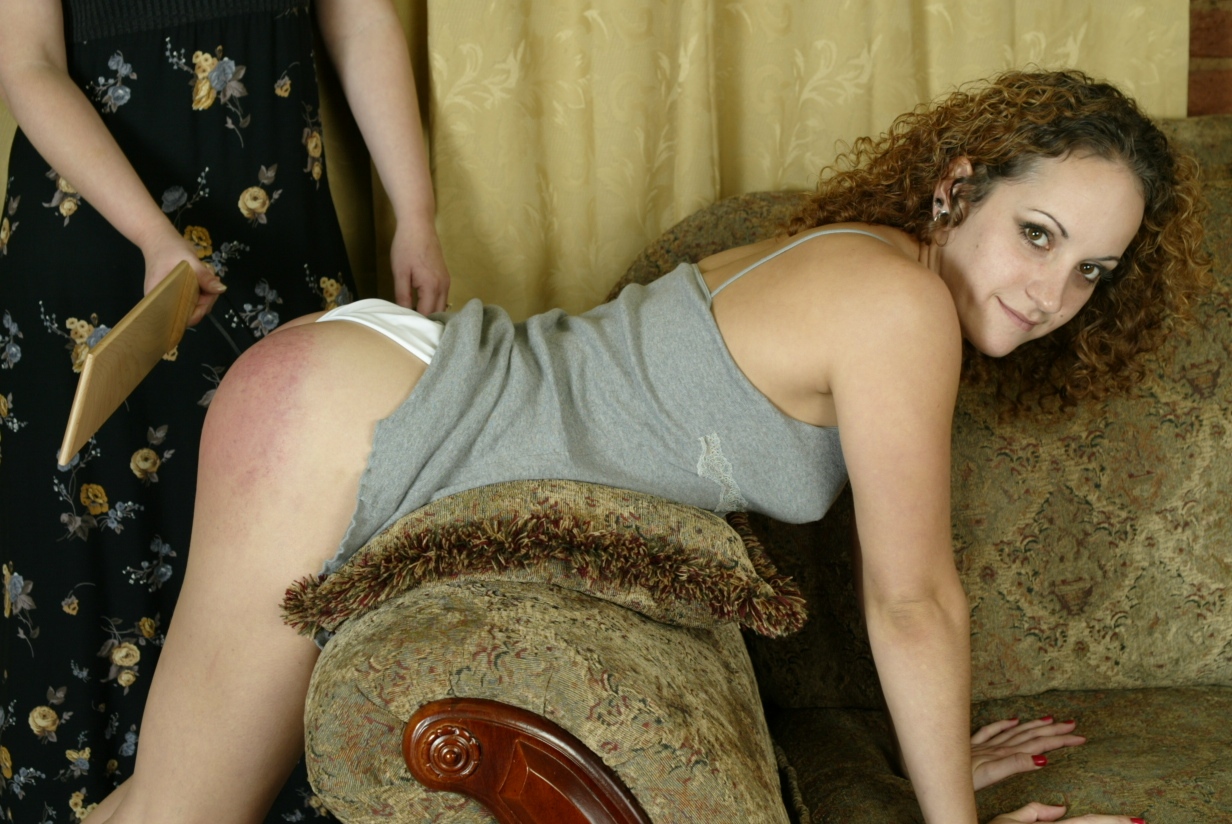 A favourite aunt or elder sibling or cousin might have to remind them of the importance of achieving high grades ar grad school.