I suppose that I may be the only person in the spanko world who did not know this already, but a professional tennis player Ashley Harkleroad posed for Playboy magazine, with some nudity.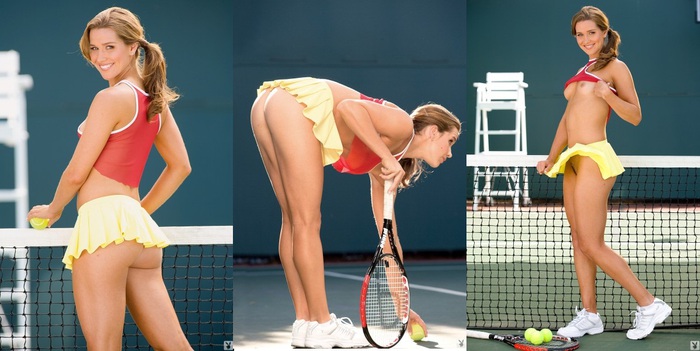 Good for her, and great for those who would love to give that bottom a few taps, is all I can say.
Hope you get some solid ground strokes this weekend .