The weight didn't shift for days this week and then all of a sudden a kilo disappeared on Wednesday.
I don't know how that worked but as of this morning it has not come back.
I managed a gym circuit on Friday, Saturday and Sunday and then one on Tuesday, I did an evening stroll with my wife on Wednesday.
I asked her if she felt like motivating my weight loss with cane strokes but she is still not keen. She says the cane is there to be for naughty behaviour and not for doing good healthy things.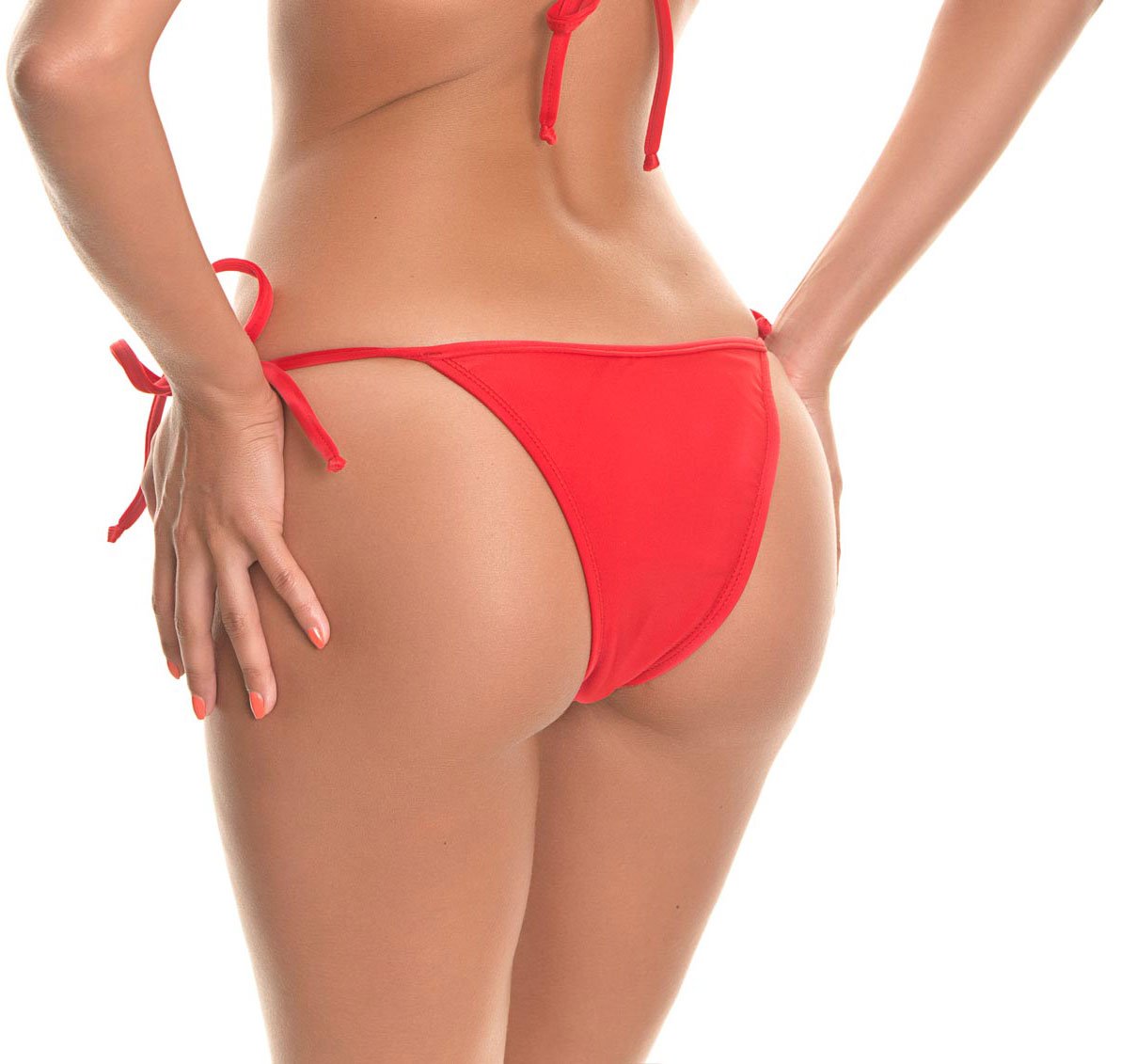 I went past the pool at the club and there was what might have been a hen party of young women sat around the water.
The club has a beauty spa and I think weekday hen days are a lot cheaper. One of the girls caught my eye as I stared through the glass screen. She was in a delightful red bikini and her cheeks wobbled gorgeously as she got up and did a little walk to the door of the sauna . I hope to be back swimming soon after I have had the stitches in my leg removed.
The good weather in the UK seems to have gone so I guess a lot of those mini skirts in the streets will go with it.
Have a good week.