Thanks a million!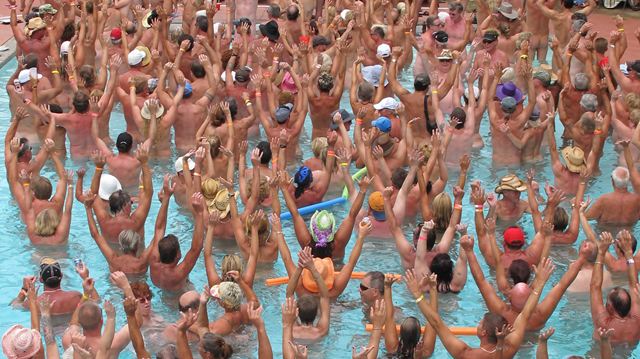 Yesterday I reached one million page views which gave me quite a buzz.
I had been watching the numbers climb over recent weeks and it was satisfying to be reaching out to so many people in so many countries.
I know that some of you spanking bloggers are streets ahead of me on this count with many millions of hits so well done you.
Spanking has been a part of my life since I was young.
I was spanked by my parents, with her hand by my mom and the cane by my dad, and then a female older relative spanked me hard with her hairbrush on quite a few occasions.
I was caned about nine times by my headmaster and received the plimsoll on my shorts from a number of different teachers. The gym teacher gave the hardest whacks probably because he had the fitness levels and I was wearing only thin white gym shorts.
I had a couple of boy spankings from a friend when I was about thirteen and we were both exploring sex and our erections. I can remember scorching his bottom with a spanking or two.
I did my fair share of attempting to smack young ladies bottoms when in my late teens and early twenties. I was on the receiving end of my first girlfriend spanking when I was about 17. She only agreed to be spanked if I did too.
The woman I eventually fell in love with and married, is not a spanko but she has graciously accepted my kink and plays with good grace and passion.She was willing to dress up and take light spanks in the early years of our marriage but that tailed off and now she only occasionally submits to a spanking, usually after a drink or two.
She gives very hard and imaginative punishments to me and has come to enjoy being the HOH.
I asked her if we could enter an FLR and she agreed. She has kept me in my place ever since.
My blog writing goes in fits and starts but I want to thank you all for visiting when I do have something to say.
In the meantime, here are a few images which influenced my interest in spanking and gave me something to do with my right hand.
And here in a submissive role is where I have ended up many years later.
I am fortunate to have been able to enjoy my spanking kink.
Thanks again for visiting.